About A Second Chance for Ziva
We Believe In Hard Work And Dedication
A Second Chance for Ziva, Inc. (ASCZ) is a 501(c)(3) non-profit organization dedicated to saving the lives of dogs regardless of breed, size or age.  ASCZ rescues, cares for and adopts out homeless dogs into loving and responsible homes. The rescue does not have a shelter but rather we rely on devoted fosters that open their homes and provide love and comfort to our dogs. ASCZ is committed to knowing our dogs but also to knowing our adopters. Every dog deserves a second chance and we are passionate about making their second chance a success.
ASCZ was started in April 2017 with an intense passion for saving homeless dogs and making rescue more appealing and accessible.  
Ziva was one of the founder's beloved rescue dogs who was an example to all animals and people.  Her name means "brilliant" and we think this describes all dogs despite breed, age, gender or background. Ziva overcame, like many, a hard life and settled into her second chance with grace, courage and lots of love to give. Our work honors all those dogs that have deeply touched their humans and those who are waiting for their turn.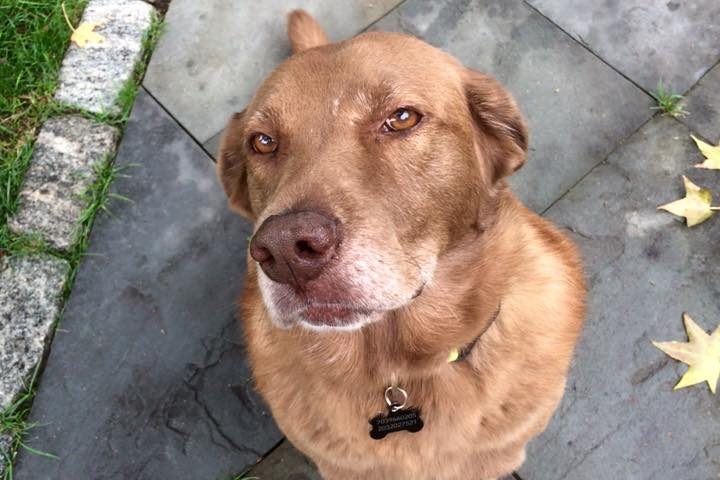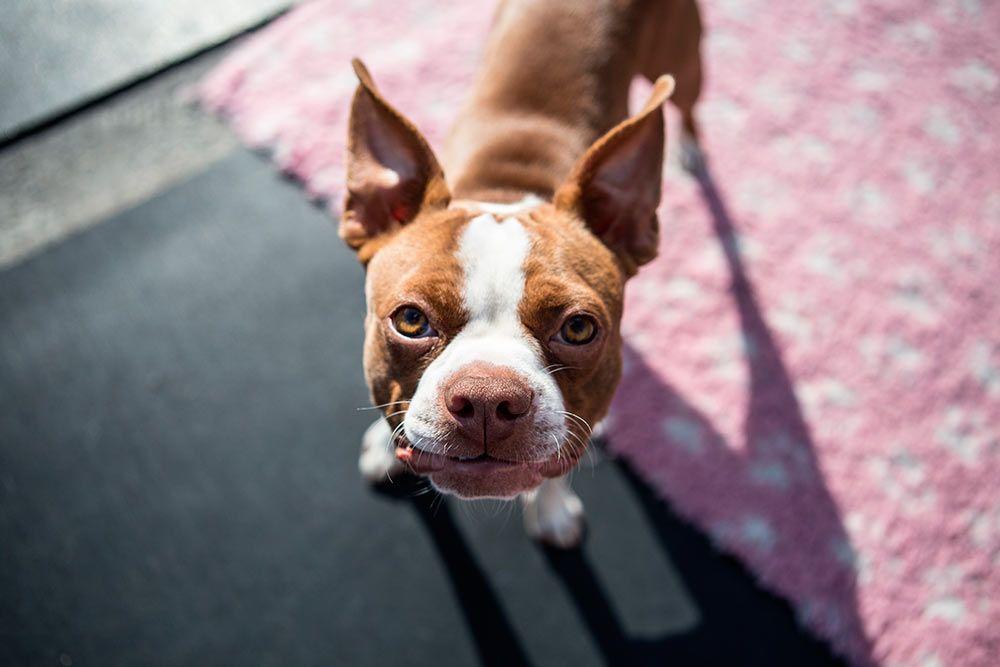 Our dogs are rescued from a variety of situations.  These situations include dogs from high-kill shelters, surrendered by their owner, found as strays, involved in legal cases, or sold by backyard breeders. Each dog that is rescued by ASCZ is fully vetted, spayed/neutered, microchipped, evaluated and enjoying the comforts of a foster home while they await adoption. ASCZ is run solely on foster homes; we do not own a shelter. This provides many benefits to both dogs and humans.  
ASCZ rescue dogs come from many areas of the U.S. but primarily from the states of Texas, Oklahoma and Georgia.  We also take in dogs local to CT, NY, NJ and other Northeast states.